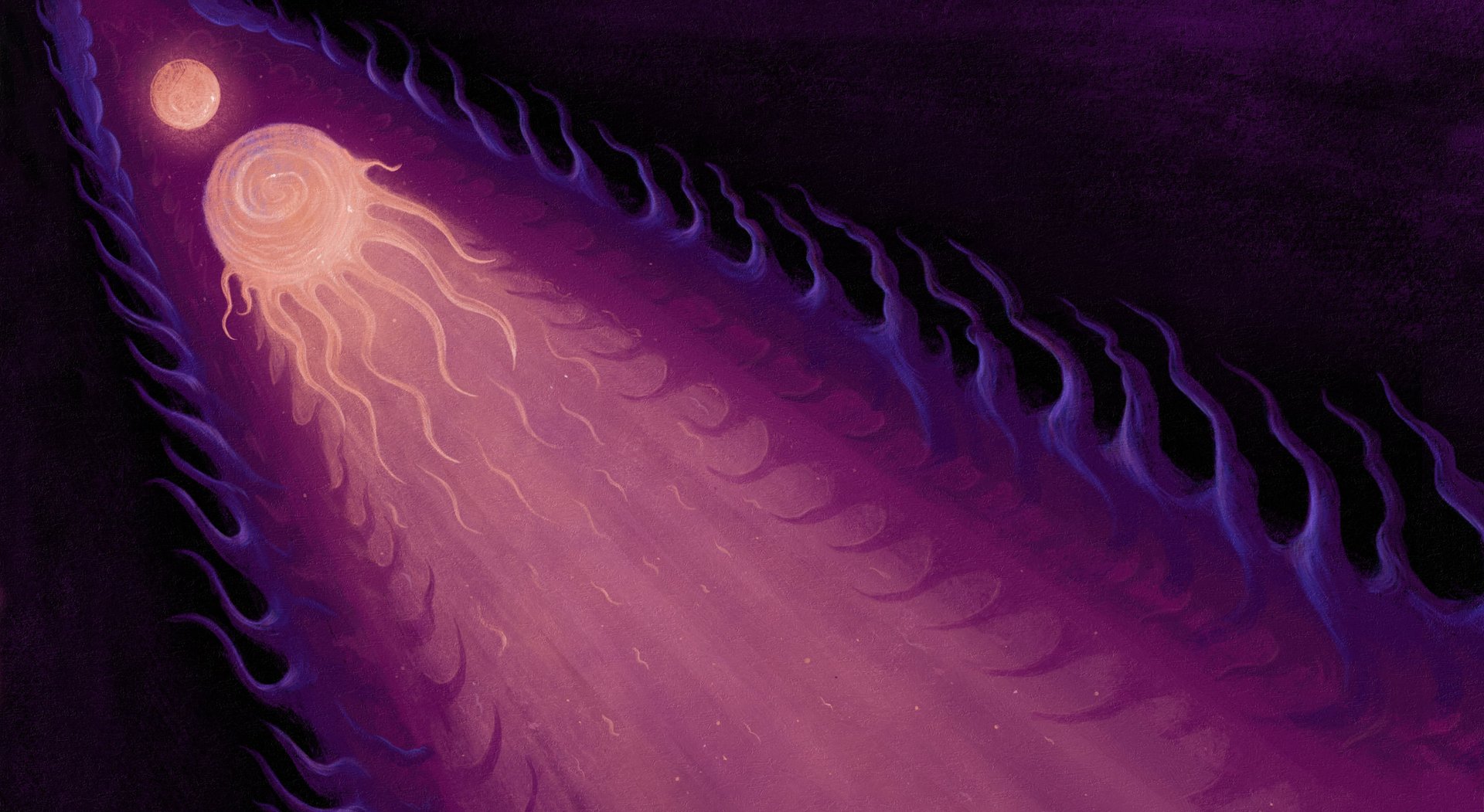 Where Metal Meets Progressive. Since 1993.

NEW SINGLE: OCT 07, 2021
the divide
Formed in 1993 in São Paulo (Brazil), the band has released two albums: "Soundscape of Emotions" (2007) and "The Cardinal Factor" (2014). Their sound - a unique blend of Classic Heavy Metal and Progressive Rock - appeal to fans of artists such as Queensryche and Fates Warning.
In 2021 the trio will release their third effort, written under - and about - the effects of pandemic times: the pain of isolation; the decay of mental health; the tragedy of governments; and the collapse of life plans.
Hollowmind is: Rob Gutierrez (B/V), Ale Silveira (G), and Felipe Gomes (D).